Let`s Make The World More Beautiful
There is something money Cannot Buy.. Let`s Help those who need it….
We may remain unfamous, may not appear on TV, nobody will know about us. But still we will be hero`s of those unknown people… Let`s Love to be Anonymous…..
We all have a responsibility towards the society we live in. So, lets together help India grow by helping all Indians make a decent living from trading the market & arise "The Feeling of Giving" by pledging to contribute some percentage of our monthly income to the society.
We hereby are happy to give birth to "JustCare Foundation".
So. lets Unite Together, create an open platform for people around to make trading a success business and contribute to the society around the globe.
Let`s Make India Smiling Big
Medical Support for People in Delhi Hospitals
Five Hospitals in Delhi providing 24 x 7 Free Medicines
Deen Dayal Upadhyay, Dr Baba Saheb Ambedkar Hospital, Lok Nayak Jai Prakash Narayan Hospital, Lal Bahadur Shastri Hospital and Guru Teg Bahadur Hospital are providing free medicines 24 x 7 to all the patients. Also patient can message on the helpline number +91-8745051111, to register complaints and the names of medicines they are unable to obtain from government hospitals.
There are in total of 38 government hospitals and 229 dispensaries to provide free treatment and medicines for poor in Delhi.
– Download the Guidelines & procedure for providing free treatment to poor
– List of 38 Delhi Government Hospitals
India is set to become the youngest country by 2020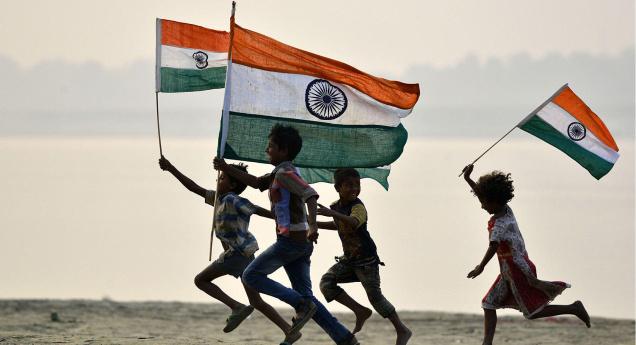 India has more than 50% of its population below the age of 25 and more than 65% below the age of 35. It is expected that, in 2020, the average age of an Indian will be 29 years, compared to 37 for China and 48 for Japan.
By 2020, India is set to become the world's youngest country with 64 per cent of its population in the working age group.
Let`s Contribute today for the education of our youth today and give the Young India a better future.
Contribute for Education at GiveIndia
Support Through NGOs
GiveIndia.Org
A connecting link between the supporters & NGOs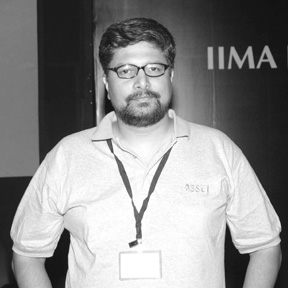 GiveIndia is a non-profit organisation started by Venkat Krishnan in December 1999 which provides a donation platform to support a cause of our choice from more than 200 NGOs that met GiveIndia Listing Criteria`s.
List of NGOs Certified by GiveIndia.Org
Animal Helplines in Delhi
JAAGRUTI is a trust based at Delhi who guide you in the best possible to help animals and those who look after them.
Contact: 9810029698
Digambar Jain Bird Charitable Hospitals
Founded in 1956 treats nearly 30,000 birds every year for free. The Charity Bird Hospital follows the tenets of Jainism and treats injured and sick birds that are admitted by people from across the city.
Birds of all kinds, including parrots, crows, pigeons and koels are harboured there. The birds aren't returned to their owners. In fact, every Saturday, a part of the roof is opened up and the healthy birds are set free.
Few Locations –
Shri Digambar Jain Lal Mandir, Chandni Chowk, Opposite Red Fort, Delhi  (Timings: 8am – 9pm)
Contact: 011 23288084
Dharmarth Birds Hospital, Near Shamlal College, Shahdra, Delhi
Contact: 011-22825088
Sri Prasvanath Digamabr Jain Chikitsalaya, Shri Parsvanath Digambar Jain Mandir, E Block, Kavi Nagar, Ghaziabad, 201002