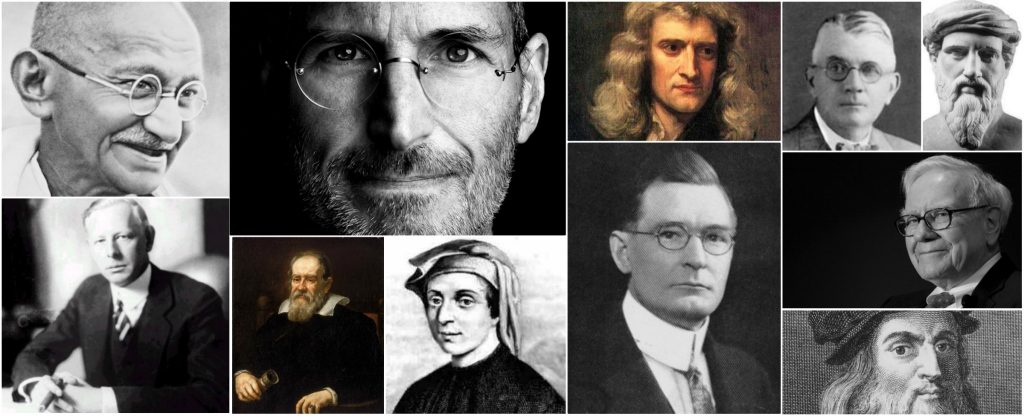 We believe that people with passion can change the life of millions of people for better. This section is dedicated to HONOR those Great Legends who have shaped the world and made a mark with their innovation, creativity, knowledge and have laid down the foundation and road-map for others to follow.
This section is to share with you the philosophies, life and journey of those genius whose courage, knowledge and contribution has inspired and motivated us in every phase of our life and also stories, trading philosophies, success and journey of some of the Great Traders the world has ever seen and some I know personally knew who transform themselves to Traders making a living out of trading.
The Legends who broke all the barriers and defined their rules by themselves. Traders who have gone through all the roller coasters in the markets, seen all the bull & bear markets and more importantly survived to tell the tale.
We hereby HONOR GREAT TRADING & GREAT TRADERS.
Jesse Livermore – The Millionaire Boy Trader
LEGENDS
MY STORY
This section is dedicated to the inspiring stories of the traders around us. Those who started just with the same dream within their heart to make it big in the trading business and worked day and night to make it successful and profitable.
Do share your story with the world on this page and help aspiring traders to deal with problems and issues just like we faced.
ARTICLES
BOOKS WRITTEN / RECOMMENDED BY LEGENDS
Visit Recommended Trading & Investing Books